Homemade Playdough Recipe: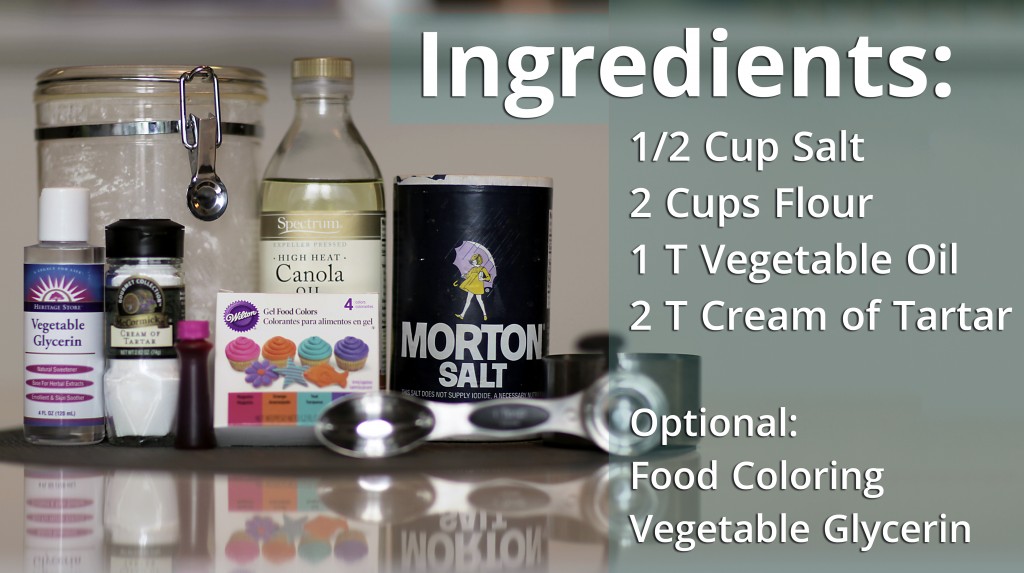 Step 1: Combine flour, cream of tartar, salt and oil in a large bowl.
Step 2: Boil 2 cups of water.
Step 3: Put food coloring into boiled water.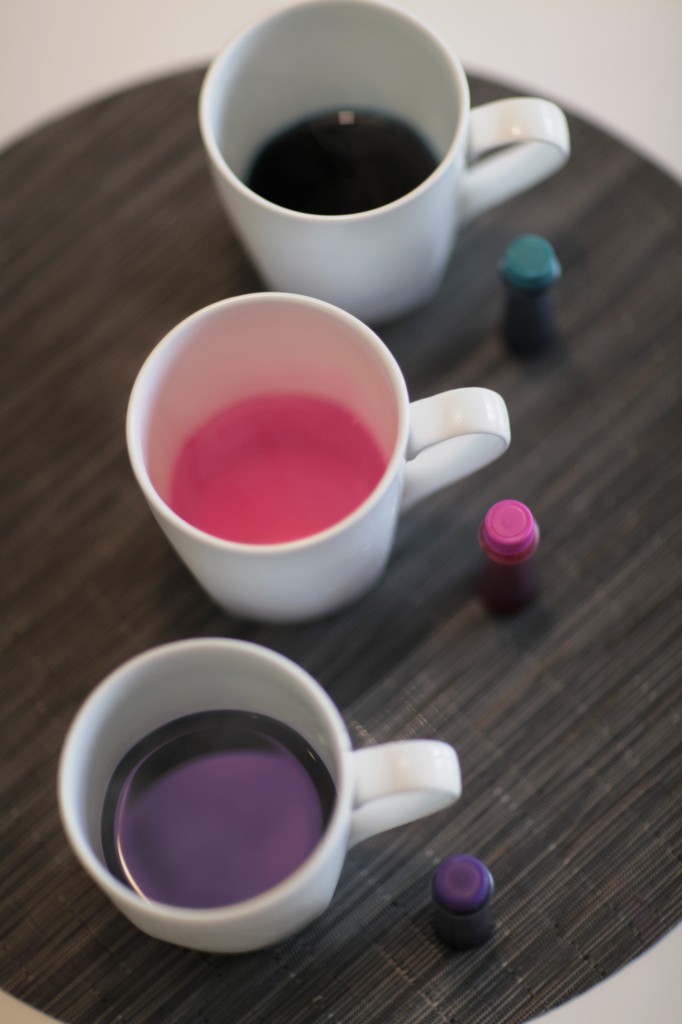 Step 4: Slowly add boiled water to the dry mixture until it forms together and is sticky. You will probably not need the two full two cups.
Step 5: Add more food coloring (if needed) and a few drops of glycerine (optional for shine).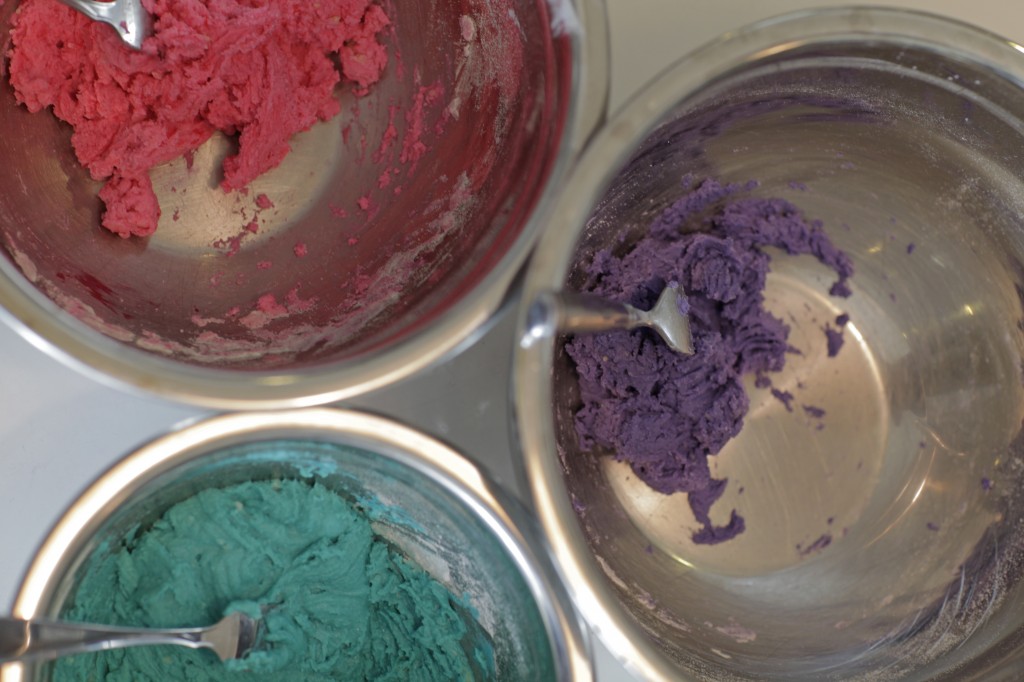 Step 6: Knead the mixture for a few minutes until most of the stickiness is gone. When the dough resembles play-doh you are done!
Step 7: Store dough for up to six months in an airtight bag or container.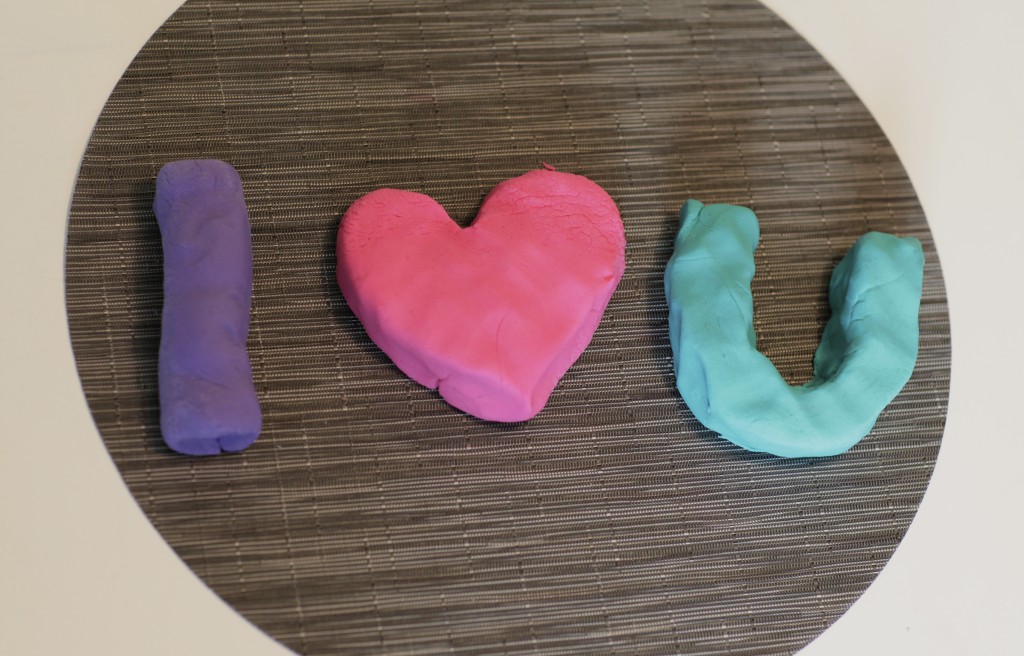 Homemade Playdough – Video
Some of the play dough videos on YouTube are long or complicated so I thought I would create this one for anyone looking to watch a quick and simple video that uses the best no cook playdough recipe (above).
Make Your Own Playdough
Feel free to add variations to your dough such as glitter, essential oils or other elements that will give it that special touch!
If you make your own playdough based on this recipe, please let me know how it went in the comments!