I am proud to be the Founder of StoryShelter.com.  For those of you who aren't familiar with StoryShelter, it's a fantastic new website where people can share their life experiences by answering fun writing prompts.  StoryShelter has been a labor of love ever since I started working on it on grad school at NYU.  What started out as an exciting idea has materialized into something that has surpassed my expectations – and there's so much more to come.
Often times I get asked by people what inspired me to create StoryShelter.  I'd like to share my three main inspirations with you here.
Everyone Has a Story to Tell
When I was 14 I volunteered at a nursing home and helped the activities director with various items like calling out the BINGO numbers. During my visits, the residents would intently share their stories with me with an eagerness that revealed how scared they were of losing those stories with the passing of time. There were so many extraordinary stories behind each seemingly ordinary face and at a young age I truly understood that you could not judge a book by its cover – neither could you begin to guess the stories within a book's pages.  I never forgot that experience and always hoped I would be able to once again lend a listening ear to those who wanted to be heard.

So Many Stories Go Untold
Several years ago my boyfriend, Michael Peppard, was killed in a tragic car accident. Michael was full of life and one of the most charismatic, adventurous people I had ever met.  He was a sergeant on the NYPD and spent his down time surfing huge waves, skiing down impossible slopes and living life to the fullest. Michael's favorite phrase was "Seize the Day" – and he did.  That's why it was so incredibly difficult when he passed away.  It didn't seem right that someone with such a love for life would have to leave it so soon. He had so many adventures and stories that he told me through the years. Unfortunately, these stories faded with the passing of time because he had not written any of them down. This left me feeling that, whether our loved ones are with us or have moved on, so many of the great life experiences they have will fade as if they never happened at all.
Writing Helps Us Remember
I have a terrible memory. I always have.  My brain is super proficient with problem solving but remembers virtually nothing.  So for me, writing things down has always been a good way to remember.  When I was a pre-teen I kept a journal and would log all my fun coming of age experiences.  Though I didn't write in it daily, it was full of highly detailed stories about emotional experiences.  For as many years as I had possession of that journal I would flip through it an reminisce about the stories contained within.  The memories leapt from the page and my senses worked with the words to bring me back to those times.  It was almost as visceral as the real thing. At some point I stopped journaling.  To this day, the most vivid memories I have before the age of 23 are from over 10 years earlier.  I can remember the things I wrote in that diary more than I can any day of high school.  Those entries helped me experience those memories over again – and remember them years later.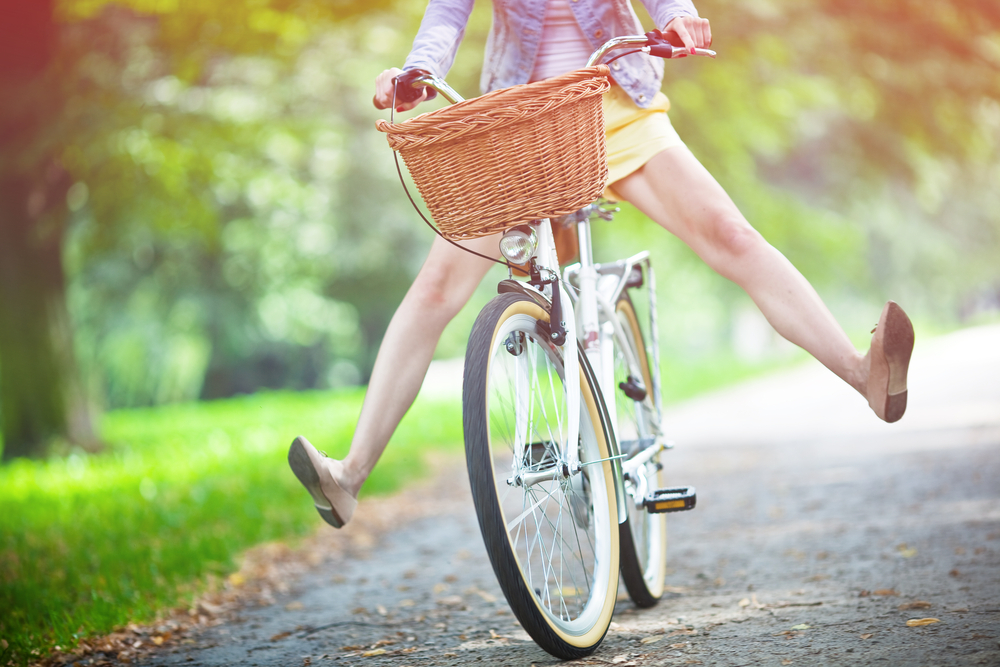 My Conclusion
Everyone has a story to tell.  Writing that story keeps it alive. Sharing that story makes it valuable.
I created StoryShelter to fulfill this need and be a place where people can come to share their life experiences in a fun and meaningful way. My heart is warmed by the constant feedback I receive from our users about StoryShelter being a haven for them to write, to connect, to laugh, to cry and more.
If you haven't tried StoryShelter yet, please do.  I'd love to read your stories! … And if you'd like to get to know me better, the best way to do that is to read my stories. Enjoy!
-Melisa Singh